Trendy
Combination of high yield and early maturity.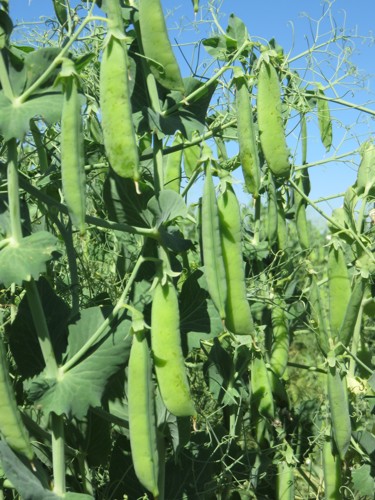 Dolů
                                                                                         History of varieties
Origin
Garde x Stabil
Registered
2016 – Czech Republic
Early to mid-early variety, semi-leafless type.
Medium-long stem.
Yellow, ellipsoid grain.
Medium TGW, uniformly coloured grain.
Very good health and lodging resistance.
Spring frosts resistance.
Stable high yields in all growing areas.
In official trials in the Czech Republic (2013 – 2015) achieved 104,9 % yield of grain and 103 % protein yield, compared to average control varieties (100 %).